ABOUT THE COMPANY
HUB is an award w

inning, international designer and supplier of world class Street Furniture Equipment and Urban Pole systems.
IDENTITY
The design challenge was to develop a visual identity that would entirely reflect and communicate HUB's message which was built around the three key words: BEAUTIFUL, FUNCTIONAL, ROBUST. I used the initial of HUB as the primary logo with an rounded edge typeface in a bracket to reflect on the unique, simple and custom made street furniture designed and made by HUB. ​​​​​​​​​​​​​​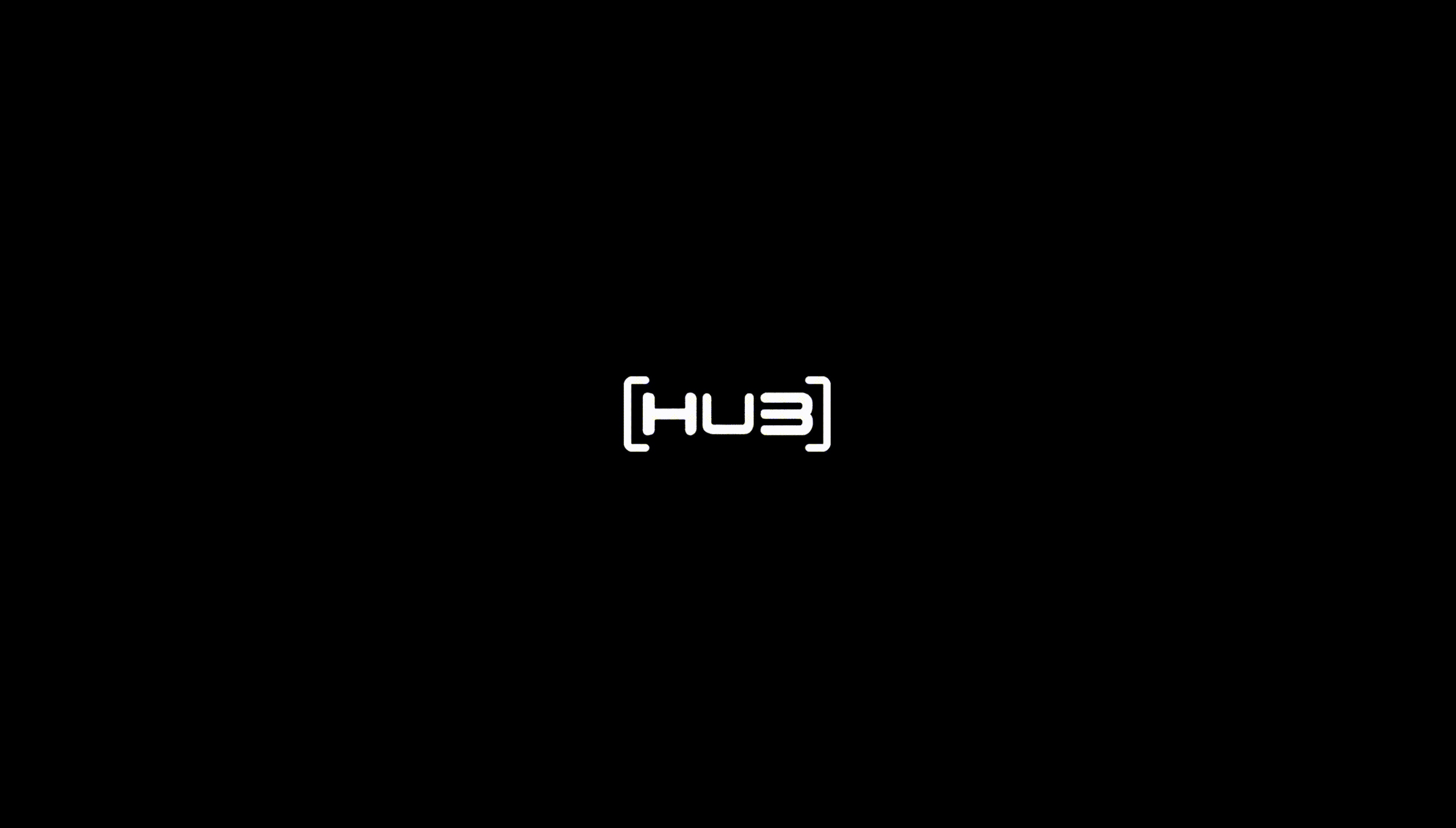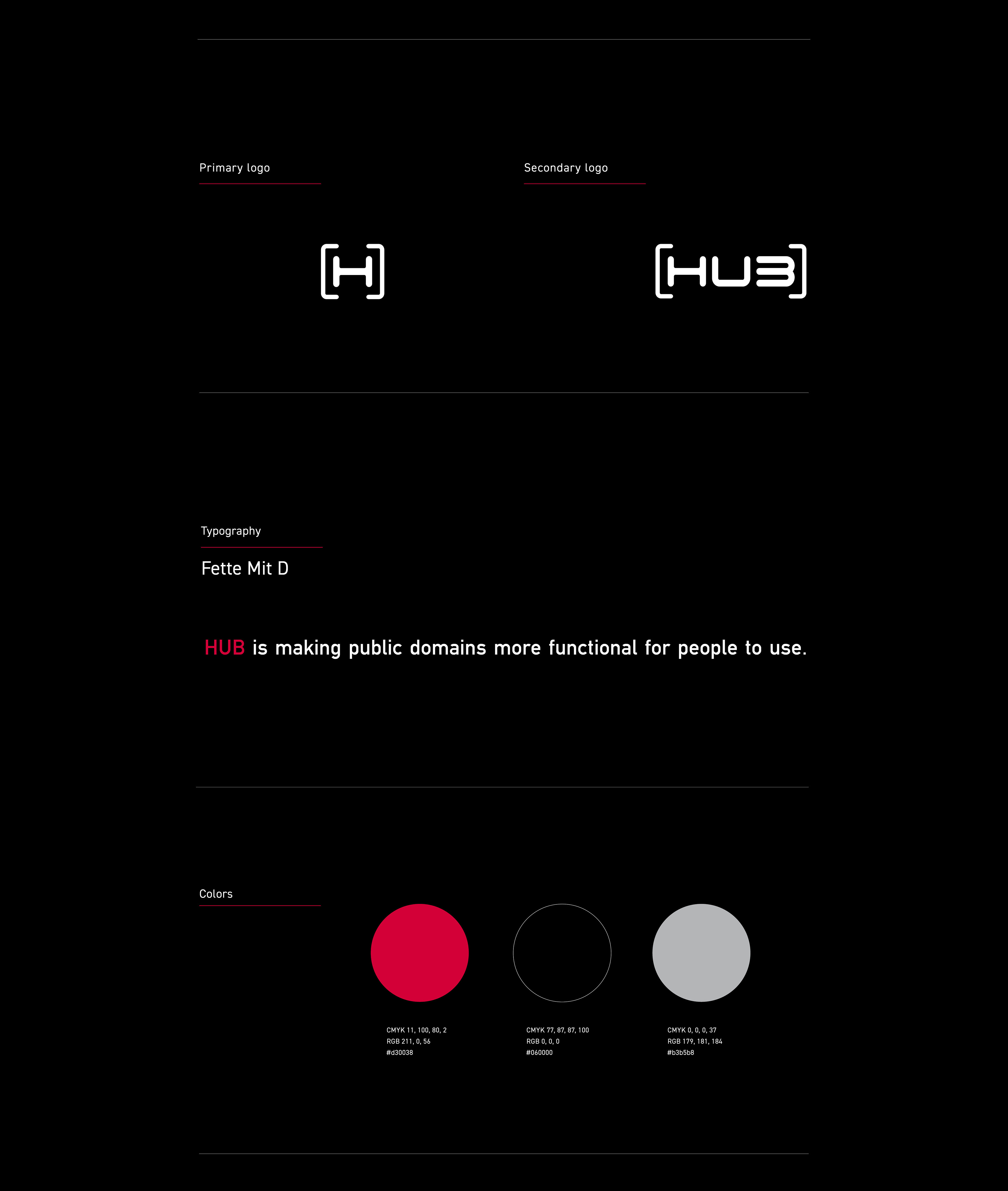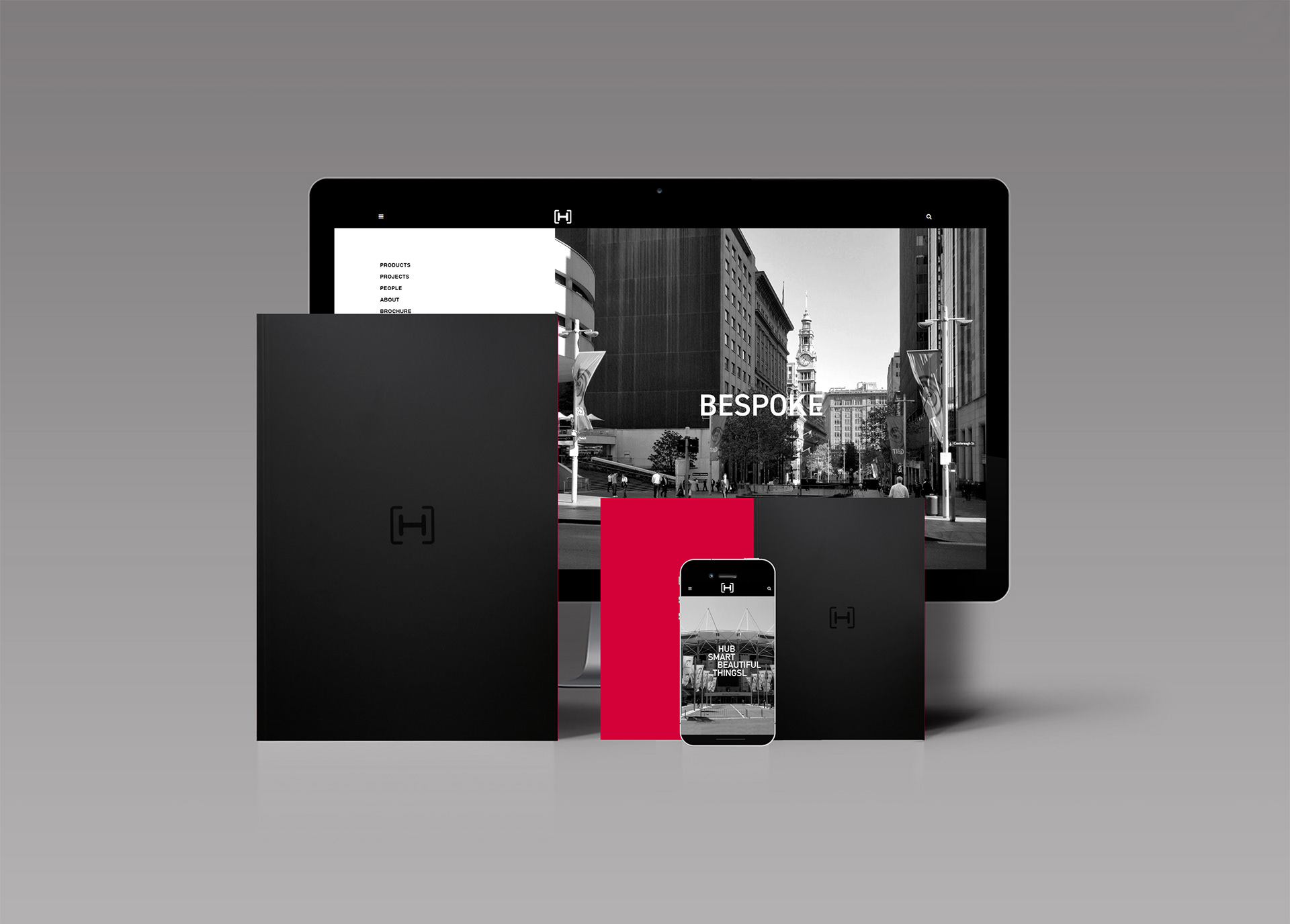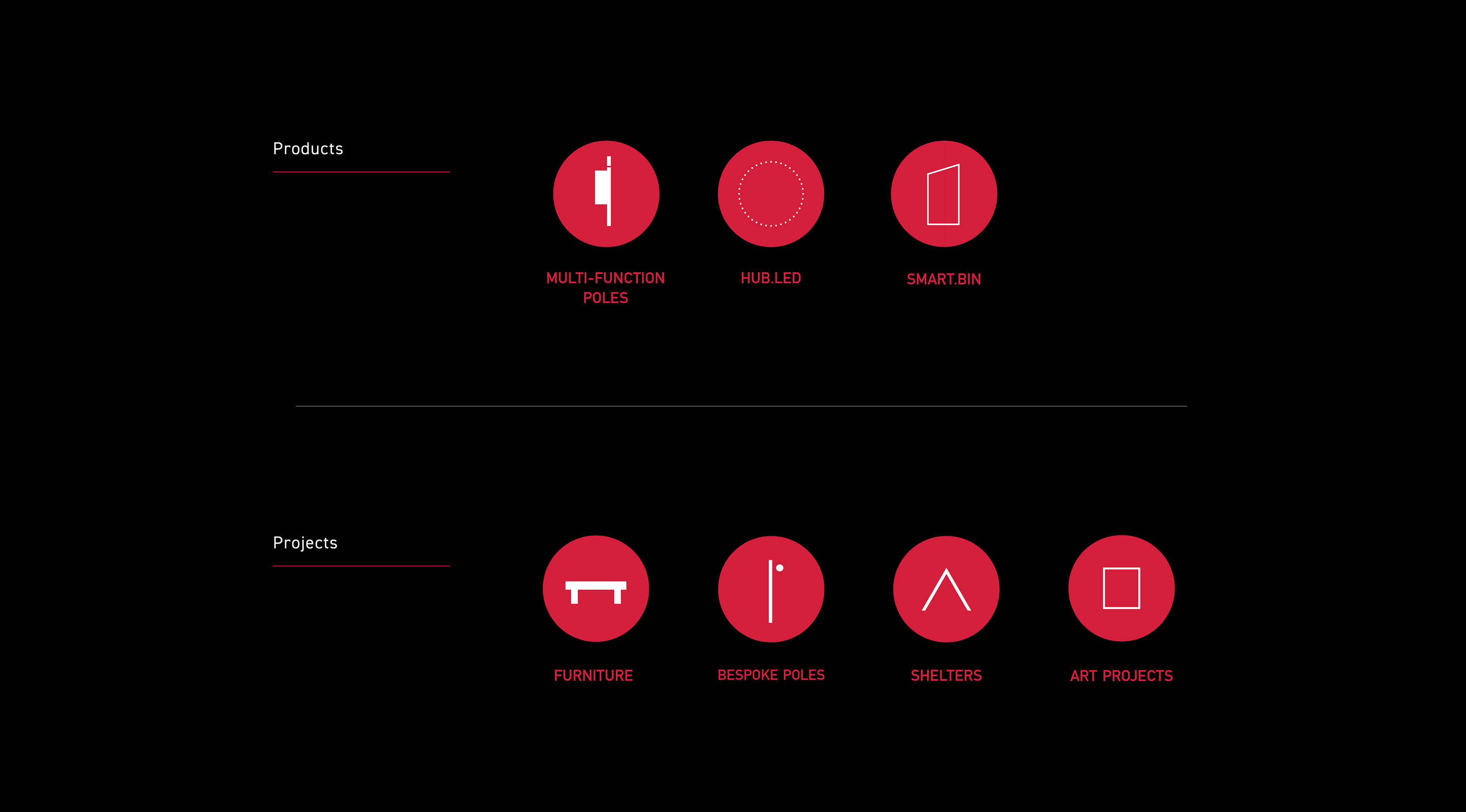 WEBSITE

My intention was to make a clear visual presentation of the service of the company, thus I come up with a menu system, wire frame and front design to showcase HUB's two main categories, products and projects. I used photographs I had taken on HUB's sites including Qatar, Auckland, Gold Coast and all around Sydney. I worked with a web developer to implement the responsive design. I provided design for desktops, tablets / Ipads and mobile devices.
​​​​​​​

BOOK

I designed and produced the HUB book lined up with the website, using my photographs.